Our recipe is actually quite simple …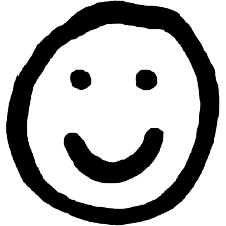 Solving Global Challenges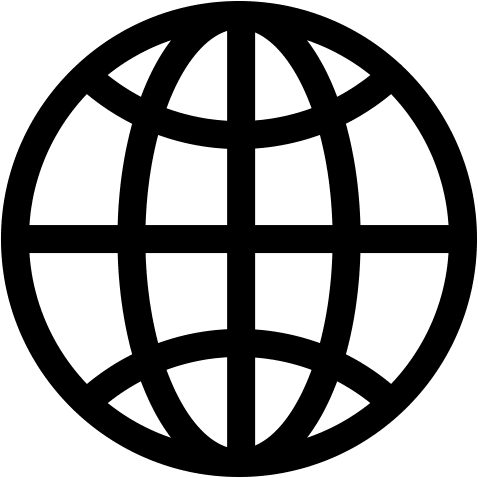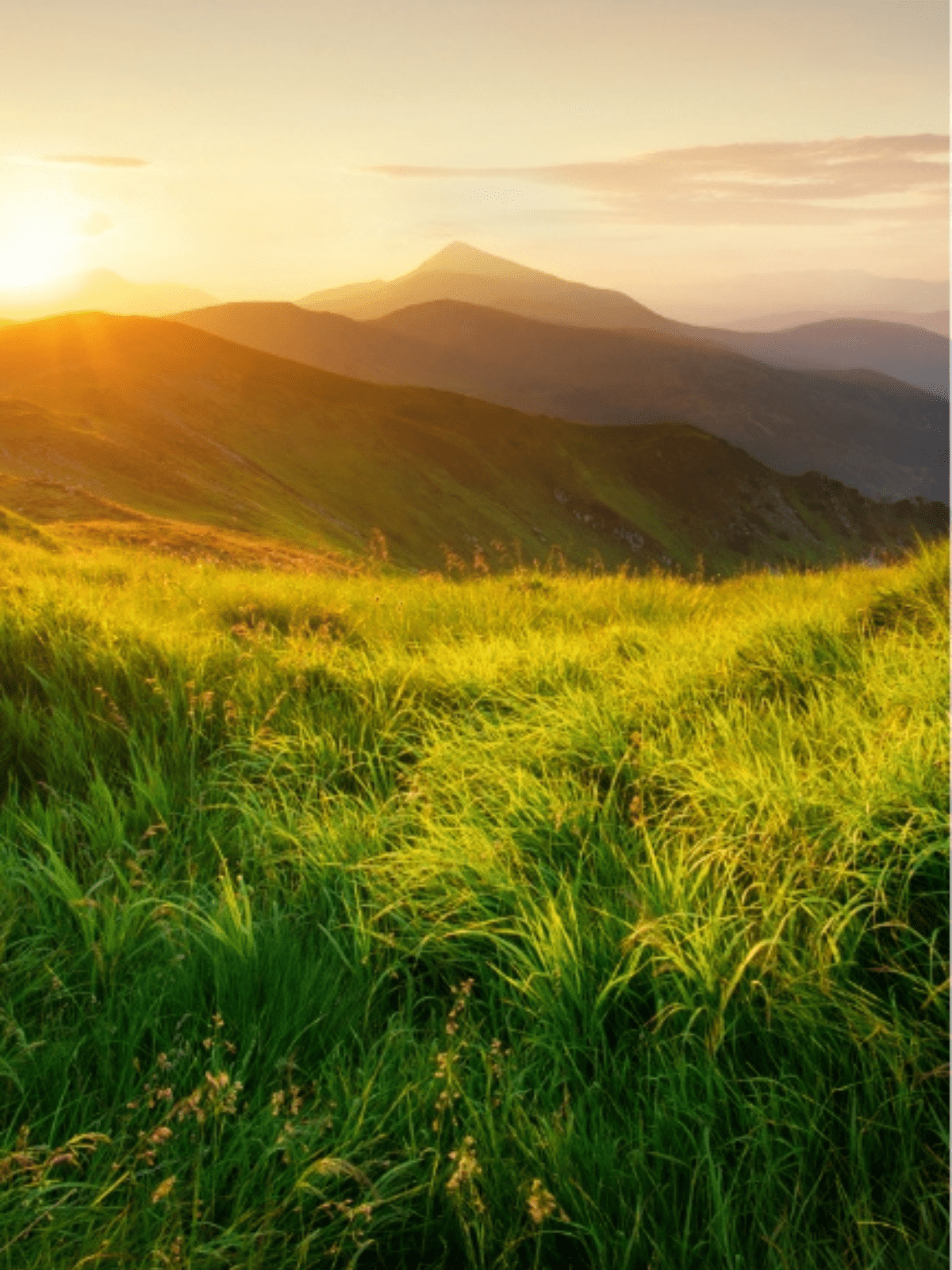 Our societal impact manifests through our ventures. We truly believe anyone with the ambition to improve the lives of others deserves the opportunity to become an entrepreneur. 
We support only those ventures that dedicate their teams, time and technology to address the grand societal and planetary challenges of our time. We engage our deep-tech ecosystem, talent network and proven venture building programs to enable soon-to-be entrepreneurs to make a difference. That is why we consider the integration of sustainability initiatives in our program vital to our success.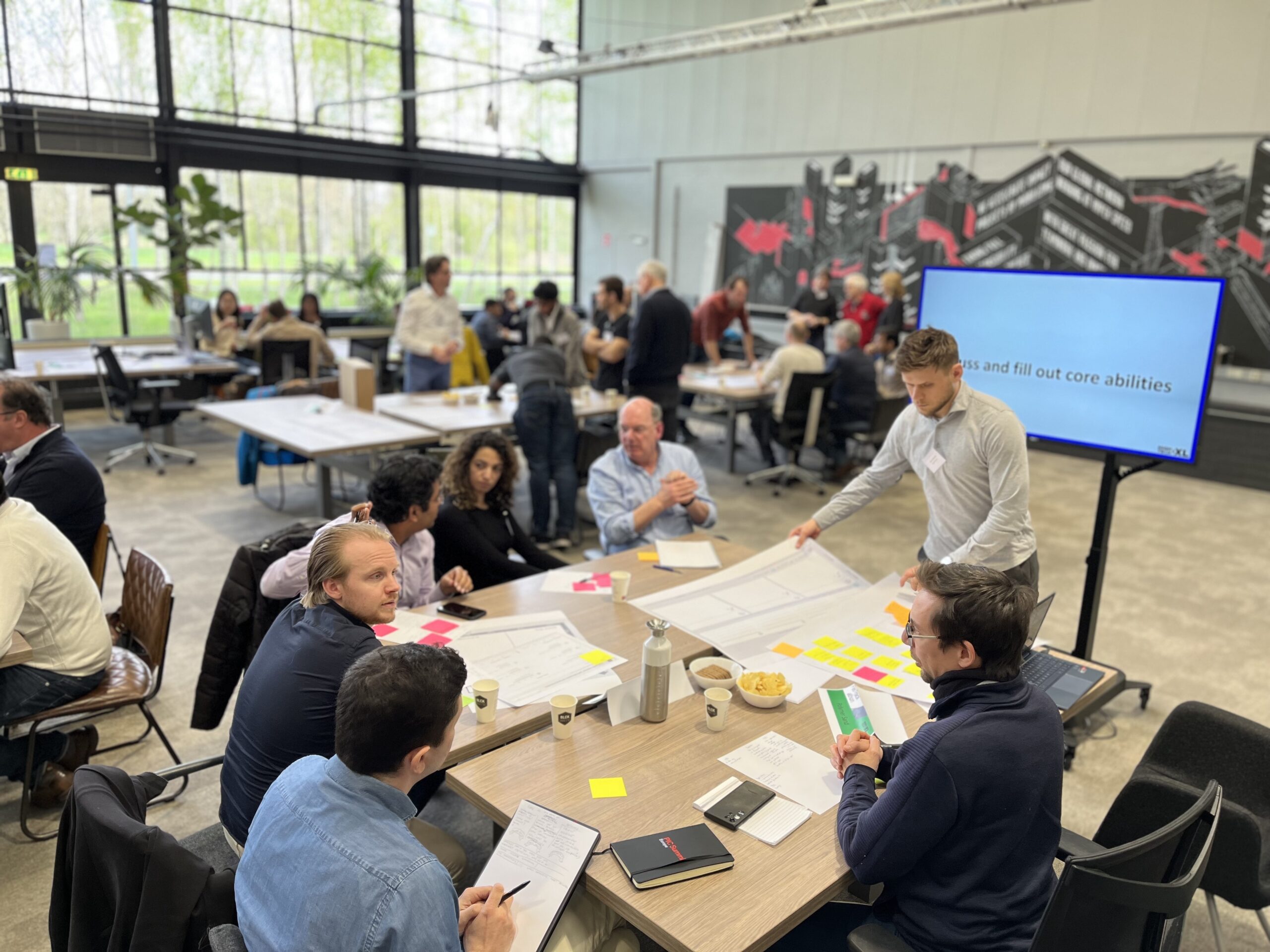 Less than 1 minute
minutes
Want to join?
Check out our open venture positions.
Veridis is searching for a Chief Business Officer to join their team.
HighTechXL is searching for a CTO for a scale-up venture
A deep-tech venture is searching for a Director of Engineering