Our friends at High Tech Campus Eindhoven curated a list of upcoming startup events in the region, starting with our own HealthTechXL info session on August 22.
Add these dates to your calendars and register well in advance. Some are sure to be sell-outs!
Looking to fill your calendar with some exciting startup events? You're in luck! Here's a roundup of the upcoming events startups and scale-ups simply can't miss.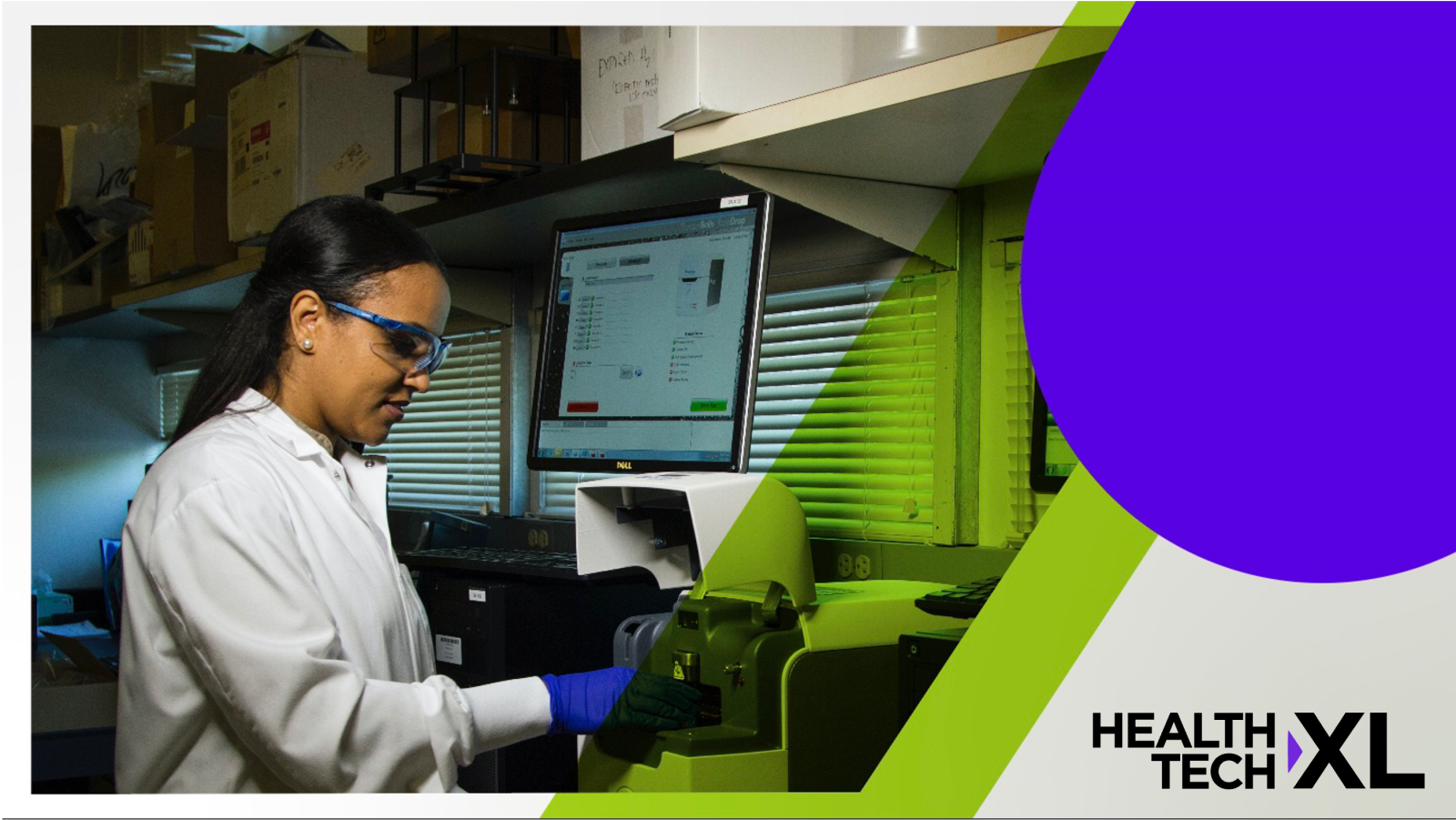 August 22: HealthTechXL Info Session
HighTechXL and BOM Development Agency join forces to create, build and develop healthcare and MedTech ventures from the ground up. Attend the Info Session on August 22nd to learn more about this new initiative that combines the strengths and insights of the two organizations.
August 31: Gerard & Anton Awards 2023+Startup BBQ
The ninth edition of the Gerard and Anton Awards is just around the corner. So, get ready to be amazed at the annual party as we celebrate the most promising startups in the Brainport region. 
On August 31, the ten winners of 2023 will be officially announced. The Young Talent award, which was introduced last year, will also be presented. The event takes place at the High Tech Campus, in conjunction with the annual startup BBQ of the Campus, ensuring a large and vibrant gathering.
Join this incredibly exciting event, filled with entrepreneurs who are making a significant impact on our society. Make sure to mark your calendars and be there!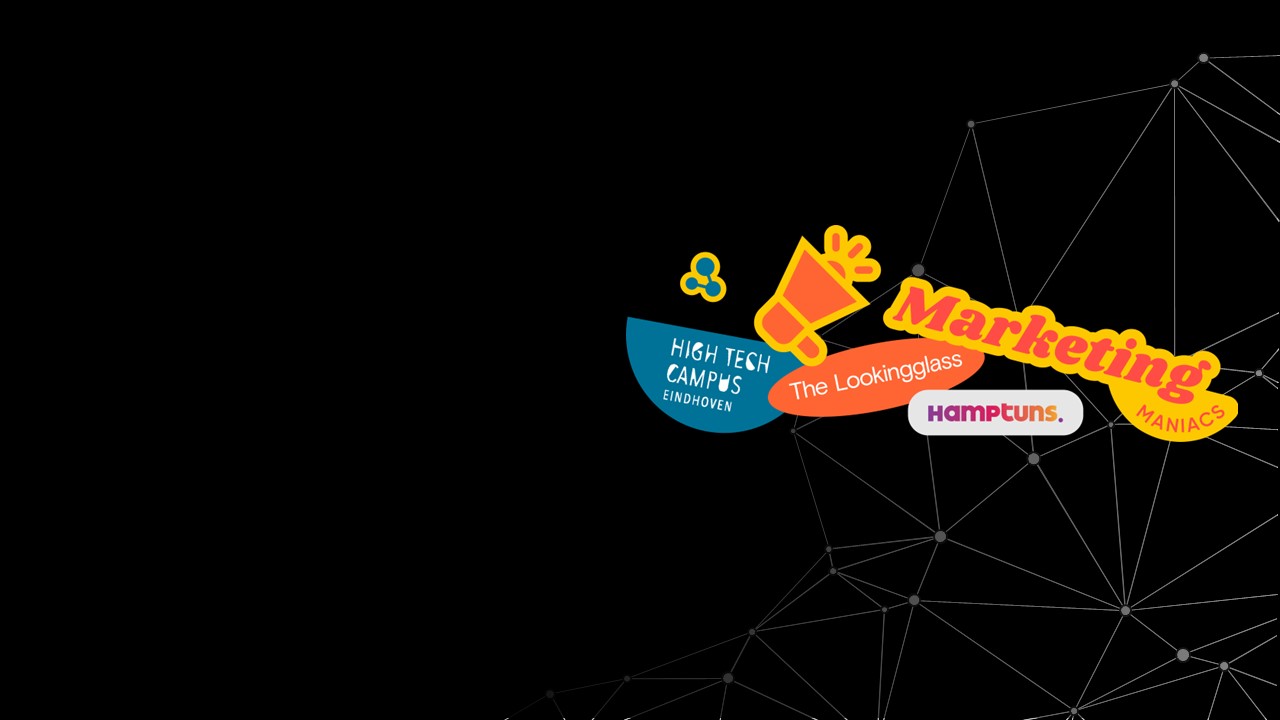 September 4: Marketing Maniacs #5: The LinkedIn Edition
Save the date! Marketing Maniacs will be back for its 5th Edition, all about LinkedIn on September 4, 2023.
Learn from renowned LinkedIn expert Jan Willem Alphenaar and unlock the true potential of LinkedIn for your business. We predict this one will be a sell-out, so register early.
September 6: Drinks, Pitches & Demos 
Drinks, Pitches & Demos is set for September 6th.
Demos, Pitches, and Drinks (DPD) is a free monthly event which brings together startups, innovators, investors and students in the Brainport region.
Companies or people working in the technology field can pitch their company, project, ask for help or simply their successes. Networking is the name of the game at #DPD.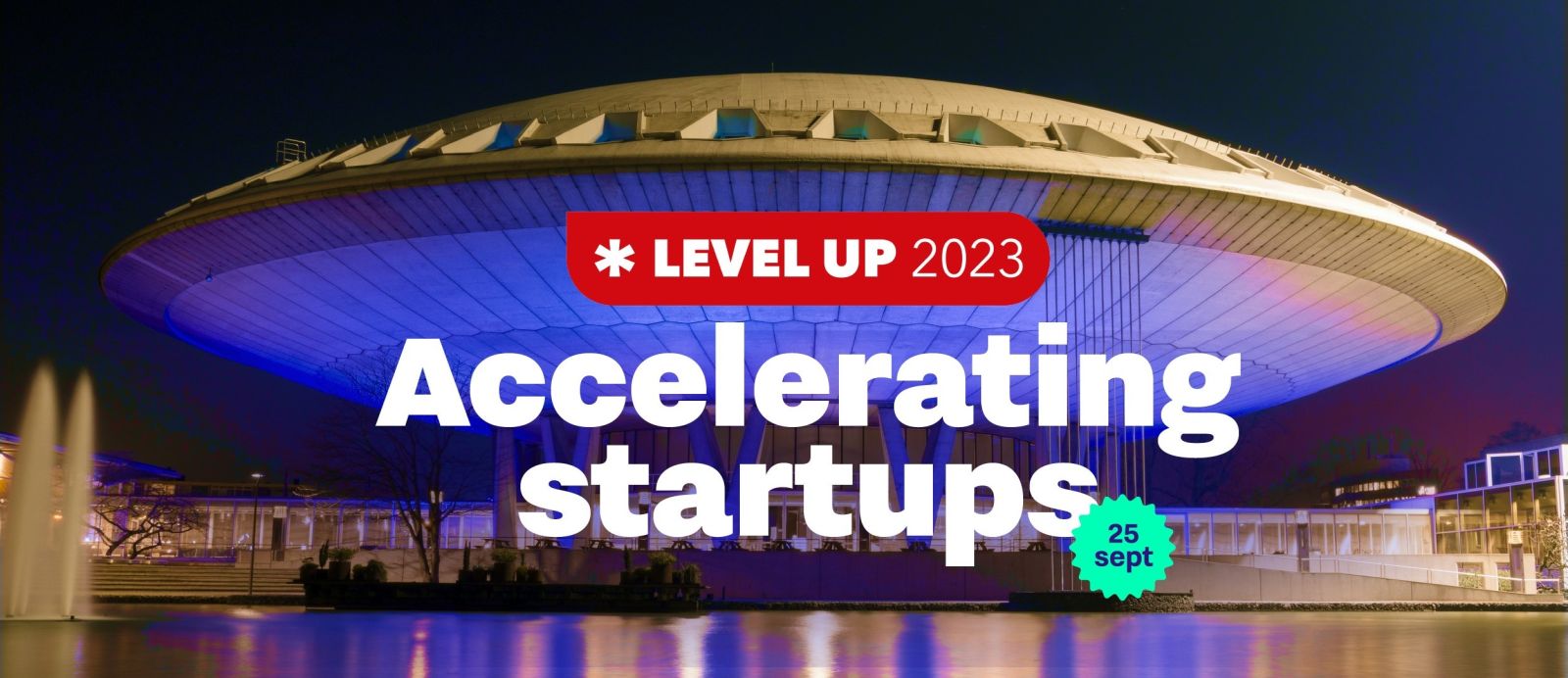 Boost the growth of your startup and register for LEVEL UP 2023, the leading event for the national and international startup community. Meet inspiring founders, daring entrepreneurs and relevant investors.
Learn how to better align your business model with your market.

Experience how others put together their best team ever.

Strengthen your pitch in the Level UP Investors Café.

Share your challenges in the Level UP Clubhouse and get answers from peers.

Network with entrepreneurs, accelerators and investors.
September 27: AI Meet-up Startup Edition
Make sure you save the date for the upcoming AI Meet-Up Startup Edition! The AI meetups are an easy and fun way to get in touch with the artificial intelligence community and the ecosystem of the AI Innovation Center. The program of this meet-up will be announced soon.

September 28: Lunch & Learn #4: Cybersecurity for startups
The Cyber Resilience Center Brainport (CWB) is coming to Campus to teach startups how to make their companies more cybersecure. SMEs are targeted by cybercriminals at a higher rate than big companies, yet only 29% of SMEs see cybercrime as a threat. The CWB is a non-profit organization providing services and education for a more cyber resilient Brainport region. 
Want to learn about cybersecurity and upcoming changes in cybersecurity law? Join us at the AI Innovation Center on September 28!
November 2: AI Summit Brainport 2023 Nov 2
After the success of the first edition of the AI Summit Brainport with more than 500 participants, this year's edition of AI Summit Brainport with the theme "Human-Centered AI" will take place in Evoluon, Eindhoven. Meet and inspire each other with the startup track: in this track, startups can rally around compelling AI topics by storytelling AI entrepreneurs, with AI support organizations and investors present!
Ready to meet researchers, industry leaders, and other AI enthusiasts in Brainport Eindhoven and enhance your AI knowledge and skills? You are welcome to join the AI Summit Brainport on Thursday the 2nd of November.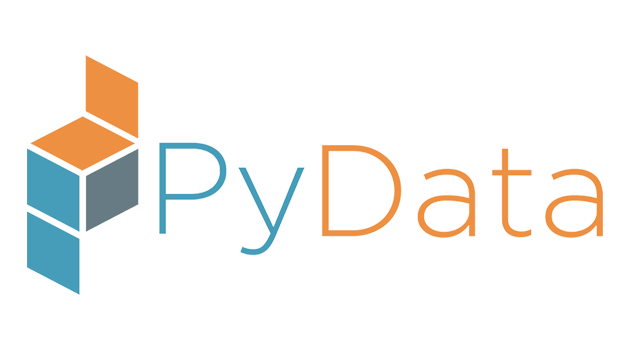 November 30: Pydata Eindhoven 2023 Nov 30
PyData Eindhoven 2023 is a two-day conference scheduled for November 30-December 1, 2023.
At the PyData Eindhoven conference, users, contributors and newcomers can share experiences and learn from one another to solve hard problems and grow a stronger open-source community.
Keep an eye out for PyData's announcement of their startup track for this year's conference.